English Essentials Vol 10
Topics Covered In The Issue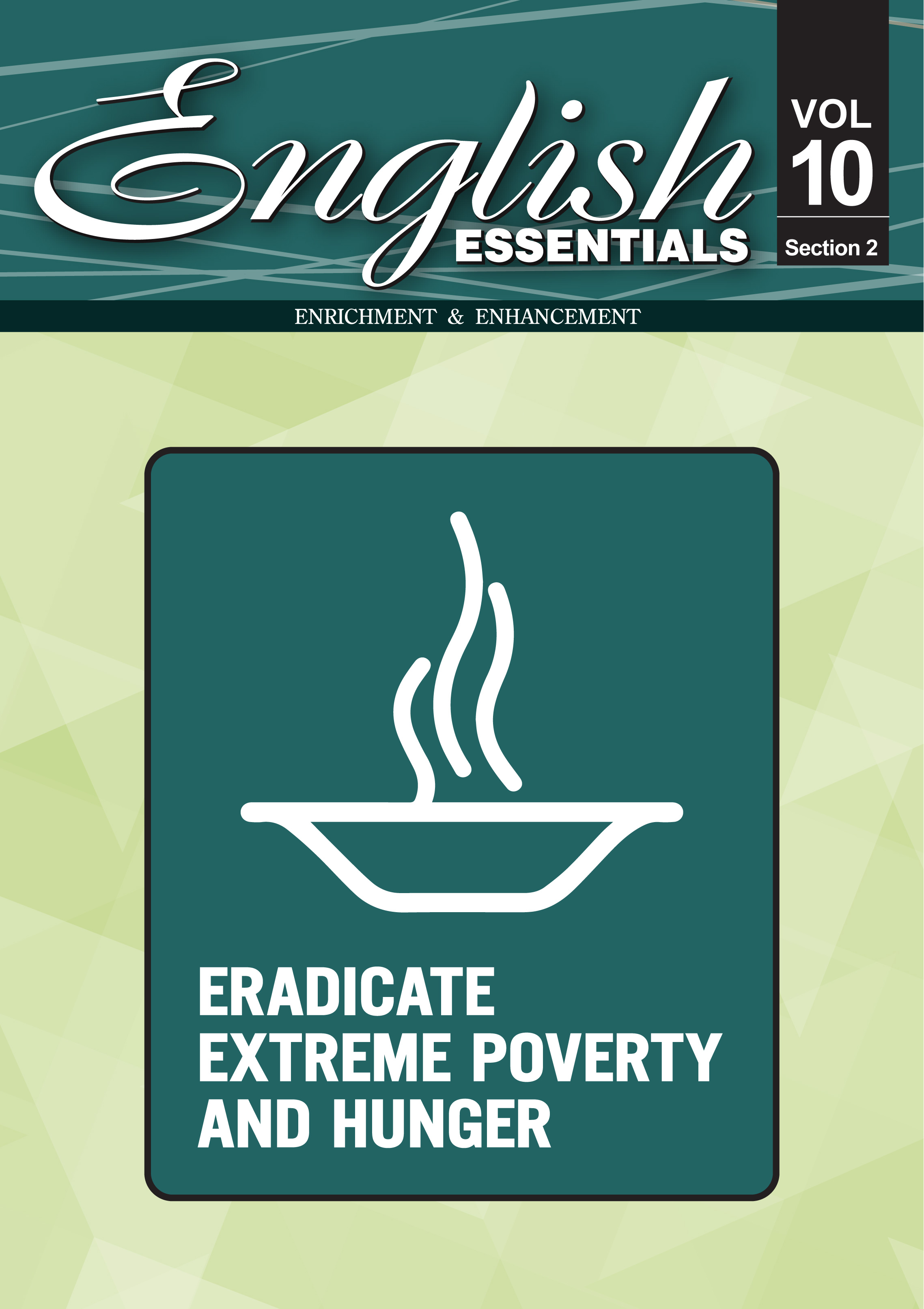 Communication Skills.
World Cancer Day.
Animals and Symbolism.
Animal Idioms.
Modal Verbs.
Pronouns.
Cloze Passage.
Adverbs.
Gerunds.
Reading Comprehension.
Prepositions.
Spelling Practice.
Collective Nouns.
Future Perfect Tense.
Opposites.
Comparison.
Some / Any.
Since / For.
Word Order.
Proverbs.
Test Your Vocabulary.
Subject Verb Agreement.
Understanding Poem.
Understanding Novel.
Letter Writing Exercise.
Sample Essay – Ways to Promote Unity and Tolerance Among Malaysians.